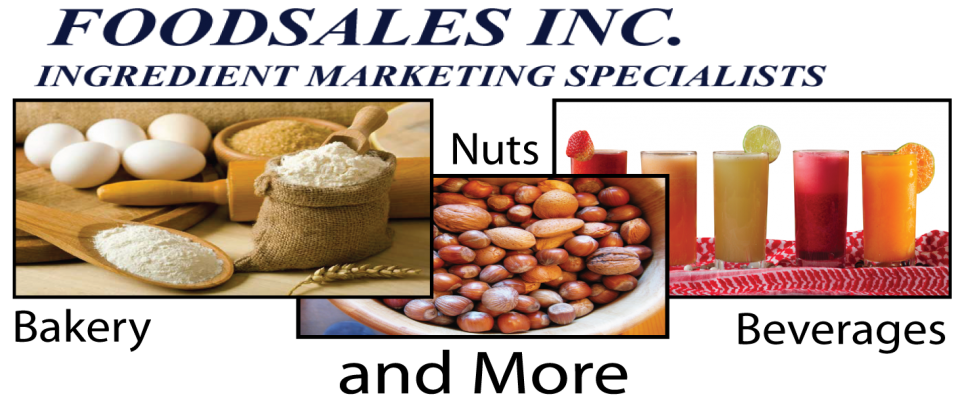 Welcome
Territorial Coverage
Our market coverage includes Pennsylvania, New Jersey, Delaware, and Maryland. Our national account coverage also takes us into many processing plants throughout the United States.
Manufacturer's Representative of
Industrial Foods Ingredients
Ingredient Marketing Specialists servicing Baking, Cookie & Biscuit Manufacturers, Confectionery Industry, Dairy and Ice Cream Manufacturers, Beverage & Soft Drink Industry, Nut Roasters, Salters and Packers, Spice Blend and Flavor Houses, Vegetable and Fruit Canners and Packers, Snack Food and Chip Manufacturers, Preservers and Syrup Packers, Meat Industry, Salad Dressing Manufacturers, Industrial Jobbers and Distributors. Frozen Food, & Entrée Manufacturers, Home Meal Replacement Industry.

​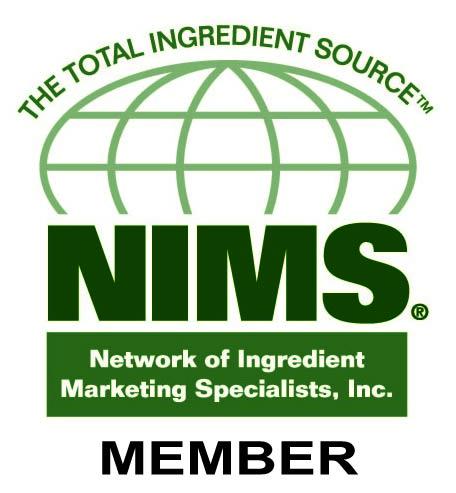 Personnel
John G. Devlin - President
Has served on the Industrial Committee of the NFBA, past President and Board Member of NIMS
John is active in the local IFT, American Association of Candy Technologists, and the Pennsylvania Manufacturing Confectioners' Association. Graduate of St. Joseph's University Academy of Food Marketing, and Temple University Graduate Fox School of Business.
Debra Kalkbrenner Diener – Executive Vice President / Sales & Marketing
A 1980 Graduate of La Salle University & attended a two year Graduate Psychology Program.
Debbie is a member of IFT Association, Pennsylvania Manufacturing Confectioners' Association, & New Jersey Food Processors Association. Debbie joined Foodsales, Inc. in 1980 as an Account Manager.
Michelle Srolis – Reconciliation Specialist, Customer Service, and Sample Support
Michelle joined KDM in August 2012. She is responsible for commission reconciliation, sales analysis, and special assignments. Michelle is a Graduate of Temple University.
Cathy Cooper - Customer Service & Sales Administration
e: customerservice@kdmfoodsales.com
Cathy joined KDM in December 2013. She has over 18 years of customer service /sales expereince.
Carlo Silvesti - Certified Public Accountant
Carlo has been with KDM Foodsales since 1986 and a was the CPA for our former owner Foodsales, Inc./American Sweeteners, Inc. in the 1970's and 1980's.
Contact Information:
INGREDIENT MARKETING SPECIALISTS
Downingtown, PA 19335-0635